Welcome!
Lavender and Native Habitats Flourish Beautifully at Hauser Creek Farm
Welcome to Hauser Creek Farm, a small family farm located in rural Davie County, North Carolina, just west of Winston-Salem. On land where beef cattle were once pastured, we now grow five varieties of lavender and many other flowering plants.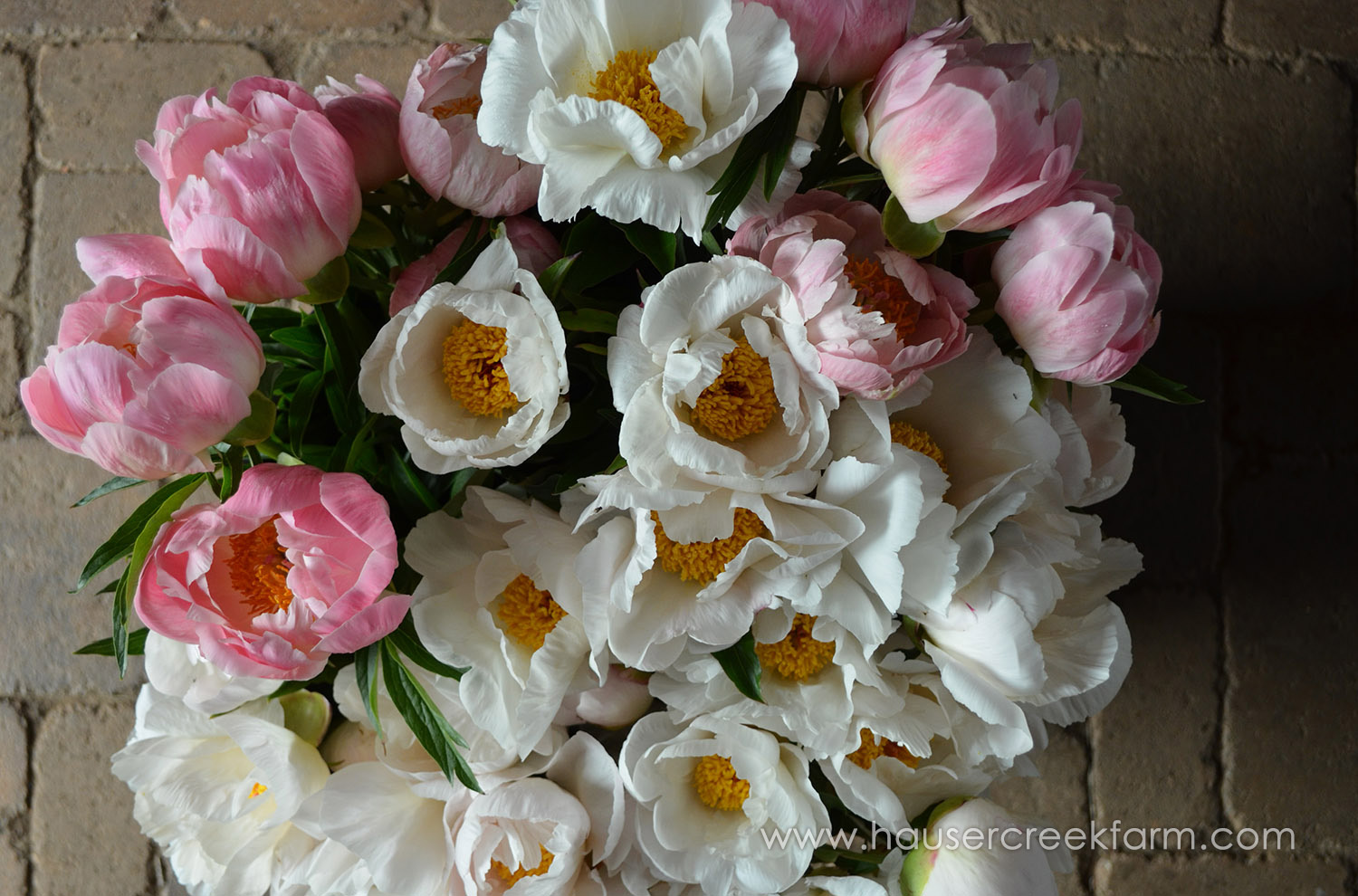 Since 2002, we've worked hard to make Hauser Creek Farm a place of exceptional natural beauty and environmental conservation. Our mission is to cultivate conservation by preserving and enhancing the agricultural nature of the land. We use environmentally-friendly, sustainable practices that preserve soil, forest, wildlife and water. Our crops are grown without the use of chemical fertilizers or pesticides. In the summer, our field is extremely active with an amazing number of happy bees and butterflies. The scent is intoxicating!
We hope you enjoy our website.